"I'm not sure I'd have the courage or faith in myself to make the leap into homeschooling if it weren't for you, Ally. Honestly & truly. So thank you, thank you!!"


- Katie Barma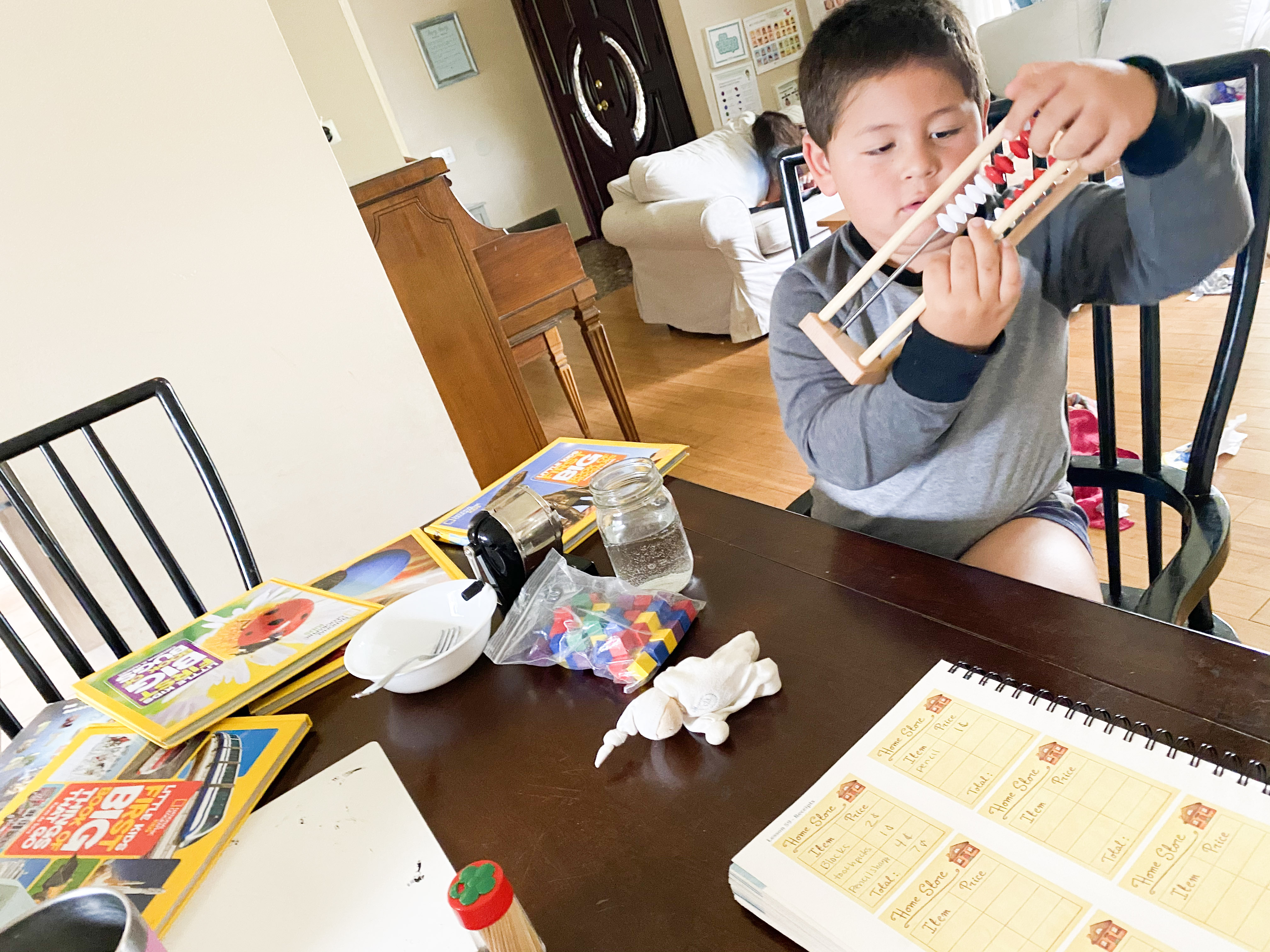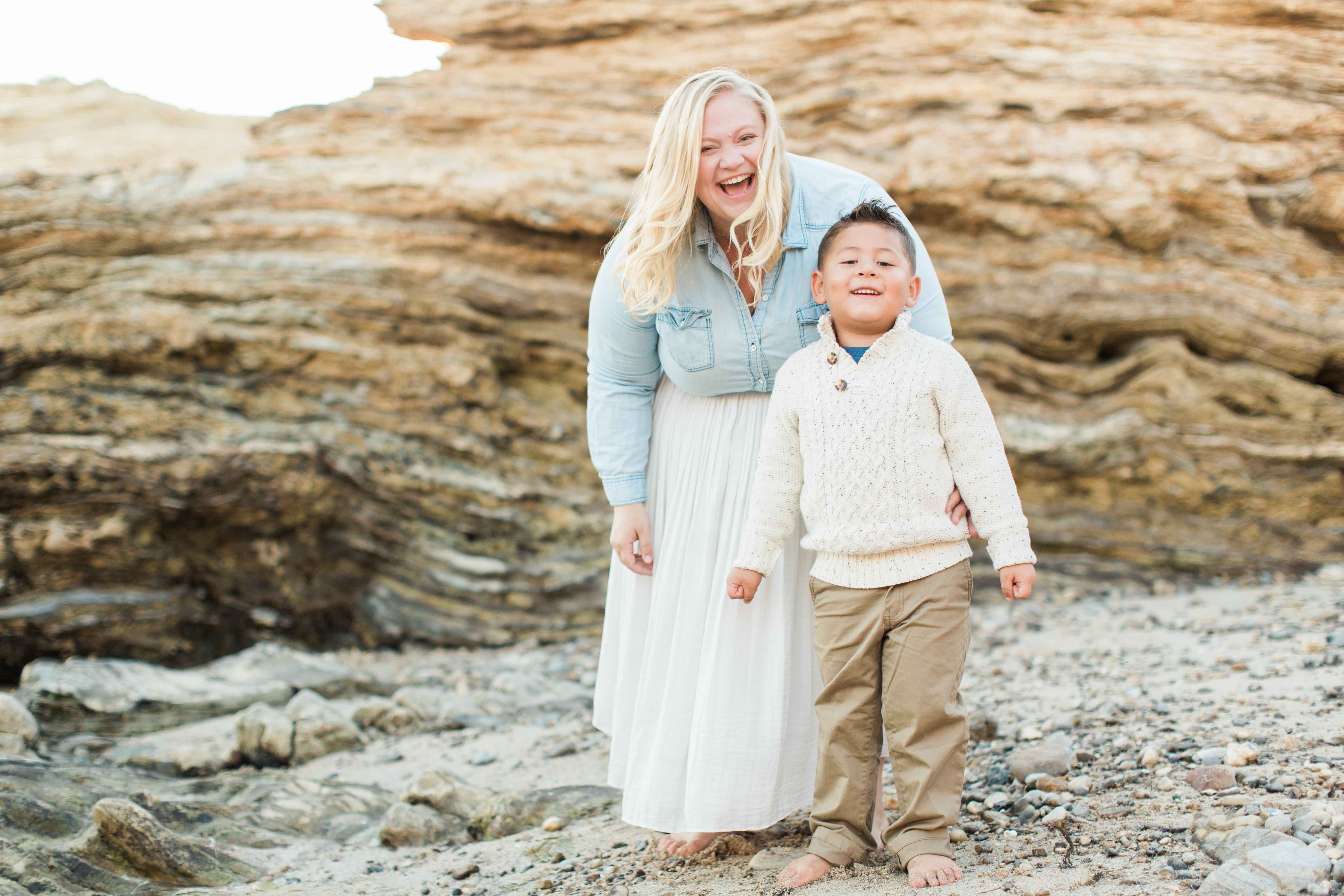 I am a second generation homeschooler, curriculum designer, homeschooling coach and mother of three. I hold multiple teaching credentials and have supported hundreds of families.
I help families to find their way as homeschoolers. I love helping families discover how their kiddos learn and how they work together best while prioritizing their values and ideal lifestyle. 
I know that this change is huge and that even if you have been homeschooling for a while you can still feel like it is HUGE. I can help you. I can support you in finding your path with homeschooling. I can help you to develop plans and systems that keep your family moving forward toward your goals. I can show you how to trouble shoot and make adjustments as your children grow and your life changes. 
I have got you, Mama. You CAN do this and you CAN do this well.